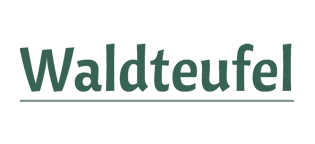 Waldteufel

Waldteufel is a game about exploring a forest and reaching its top. It's also about defeating monsters and collecting spores.
I wanted to make a fast-paced action jump and run with simple gameplay and an interesting resource system.
Thanks a lot to my sister, Elenor Kopka, who helped me animate the characters and Gregor Müller, who helped me during countless brainstorming and design sessions.
You can check out my other projects at konstantinkopka.com